There's Booze In The Blender...

The ahhh-mazing Margaritaville Resort in Belize meets you with flip-flops and an "it's five o'clock somewhere" attitude! If you're craving some sunshine, beach time, and a margarita fit for royalty - this is for you! I've got a great FAB package for changing your latitude - and attitude!
The Margaritaville® Belize, with its laid-back beachy vibe, invites you to enjoy the authentic "no worries" tropical vibe, that feeling of escape you will experience immediately upon arrival! Just flip-flop down to the fabulous beach and find yourself "drifting away in Margaritaville"! This is a place to raise your glass and take a bite out of the cheeseburger of life!
Ambergris Caye, Belize
$1639.00 - Per Person

Package Includes:
6 Nights/7 Days
Margaritaville Beach Resort
Amber 1 Bedroom Suite
(extra nights are available)
Roundtrip Airfare & All Transfers
5 Star
Not An All-inclusive Resort

Add Tax $149.00*
*Price is Per Person
This price may not be available for your dates of travel
And this price may not be available for Holiday or Spring Break Travel
Blackout dates apply - (Packages at this price are limited)


Click this link or the pic for the resort website
Fly into Belize City and then catch a plane to San Pedro, just 13 miles from the resort. Next, you'll take a 25-minute boat ride to the resort tucked away in the jungle. With the Bacalar Chico Marine Reserve as your backdrop, the world's second-largest reef just a stone's throw away — and the Caribbean Sea practically at your feet — you're in for a Margaritaville lifestyle like no other.
After reaching the resort by private boat shuttle, recharge in the gorgeous, Victorian-inspired open-air lobby — margarita in hand. Then, indulge in soothing services at the best spa on the island.
Enjoy dips in two lagoon-like pools — one oceanfront and one exclusively for families. Take out a complimentary kayak for a refreshing time! — and fill every moment with live music and entertainment.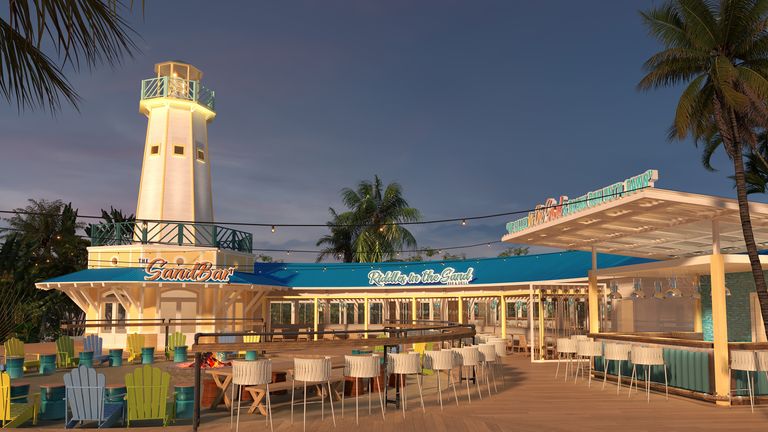 Indulge in delicious dining at the beachfront restaurant. Then, raise your glasses to good times at one of the two on-site bars! Oh, and pair snacks with sea breezes at an idyllic BBQ and picnic area.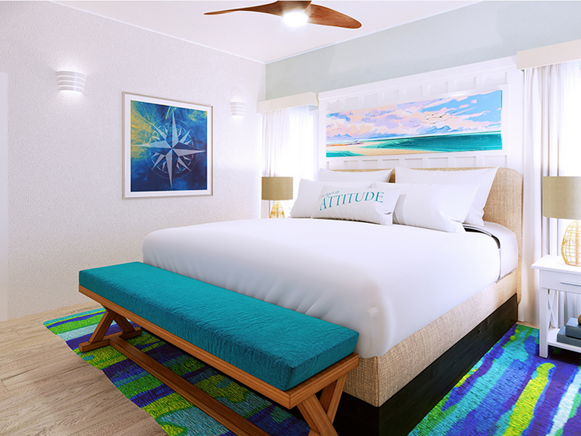 Click this link or the pic for the various room types
Escape for a few days or a few weeks, but be prepared to truly get away! Choose from one-bedroom, two-bedroom, and three-bedroom suites, fully furnished with island-inspired décor and refreshingly brilliant Caribbean flair!

Click Me! To go to the top!

---