Valentine Special!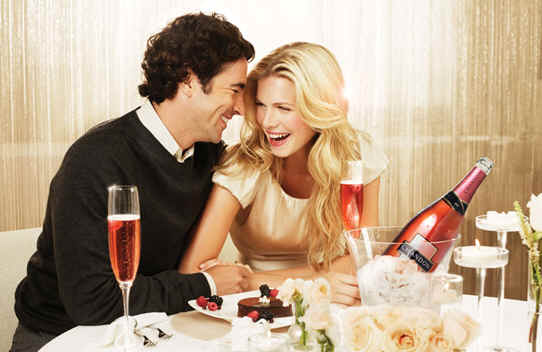 Wisk your sweetie away to Vegas for Valentine's Day this year! As we know anything goes in Vegas, so make the most of it, and give us a call! This is a great gift for Valentine's Day (For you romantically challenged - It's Feb. 14th!). Show your special someone you're are a true romantic. BTW - March, Spring Break, and March Madness dates will be higher!

Take advantage of the best Las Vegas hotel deals by booking one of the money-saving Vegas Valentine packages. Take your significant other to Sin City! Experience the action and excitement of this spectacular vacation destination. From the neon lights of the Las Vegas Strip to attractions suitable for lovers! But, You knew that!
$289.00* ~ The Excalibur
$419.00 ~ Paris
$359.00* ~ The New York, NewYork
$359.00* ~ The MGM Grand
Depart Feb. 13th, 2022
NON-STOP Airfare
4 Nights/5 Days Accommodations
Add Tax $39.00*

16 Other resorts are on sale
*Priced per person
Prices may not be available over Holidays or Spring Break

To get these fab prices, you'll have to
phone in to book your Vegas Package
402-390-0909

GREAT Idea
For Bachelorette or Bachelor Parties Too!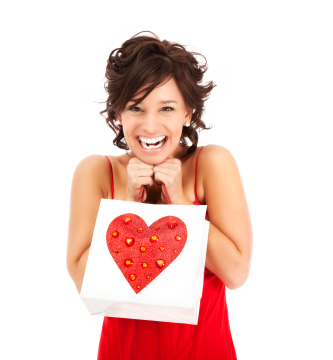 Several other hotels are available.
The lowest prices depart on Sundays and Mondays.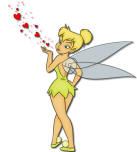 Click me I'll take you back to the top

---