Ohhh Shopping!
Go Before The Christmas Rush!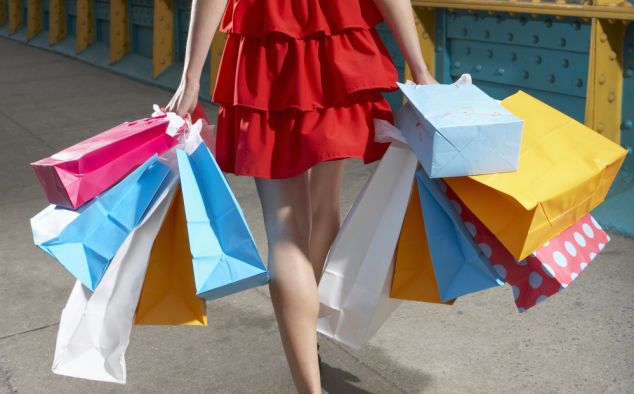 I know, I know, I have a problem!!!! There are only a couple of places that are shopping meccas', and Chicago comes in on that list! At least for me! This is one city that both my husband and I totally agree on! We love everything about it, and you will too! Chicago is a fantasy come true.
A Nightlife that puts most cities to shame, restaurants that'll put a foodie in Utopia, Museums that'll have you so cultured, you think you're a History or Art teacher, and my favorite - shopping that will bankrupt you in an afternoon!! Blow into the Windy City on this fabulous package. You'll be staying right in the middle of "Everything"!
Chicago Package
$559.00 - Per Person
(Fall Travel)
4 Nights ~ Embassy Suites
(Extra Nights Available)
Daily Breakfast
Evening Cocktail Hour
Roundtrip Airfare
Wrap It Up With This Savings!
$39.00 Tax*
*Priced Per Person
This price may not be available for your dates of travel
This price may not be available for Holiday or Spring Break Travel
Blackout dates apply
Hurry! Packages at this price are limited

Click this link or the pic for the hotel website
Located in the heart of Chicago's finest attractions, Embassy Suites Chicago Downtown Magnificent Mile welcomes you to our sleek and upscale AAA 4 Diamond hotel. At Embassy Suites Hotels you get more for your money, like free Cooked-to-Order breakfast, complimentary drinks and snacks at the Evening Reception, and every room is a two-room suite. Blown away by the Windy City? So are we.

Ready to wind down for the night? Be inspired by this hotel, with spectacular views of the downtown area, providing you with a sophisticated experience and more space to unwind and be yourself. Each of the 455 spacious two-room suites feature a private bedroom and separate living area, two 48-inch TVs and a kitchenette with refrigerator, microwave, and coffeemaker.

If you go for the Pre-Christmas shopping - Don't miss this! Forget the sleigh bells — settle back in comfort and enjoy a magical holiday experience on wheels when you take a chauffeured tour of the most elaborate light displays around Chicagoland. Bundle up and share an evening of holiday light splendor with Chi-Town Party Bus. Your concierge can help arrange this tour for you!
The Magnificent Mile is one spot you do not want to miss while you are in Chicago. Rich with amazing cultural, shopping, dining destinations famed the world over, this full square mile of Michigan Ave is the epicenter - a world-renowned tourist destination. Stop in "The American Girl" or looking for an FAO Schwartz? - It's at Macy's! From haute cuisine to hamburgers, The Magnificent Mile is the heart of Chicago's world-famous dining scene, packed with the best places to eat in Chicago. Enjoy a quirky bite at the Purple Pig, or try lunch at the famous "Blackies" - been there since 1939! Great food!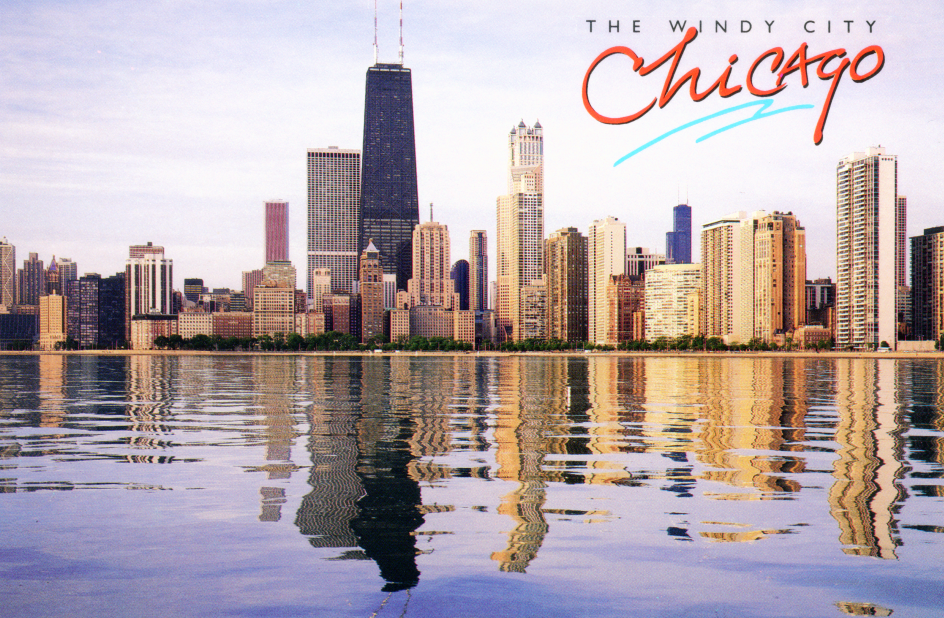 In the Loop, the Art Institute of Chicago has a handful of iconic household names among an unrivaled collection of Impressionism, modern and classical art, and tons of historical artifacts. Chicago's museums and cultural institutions are among the best in the world. Three of them are located within a short walk of each other in the Near South, on what is known as the museum campus, in a beautiful spot along the lake: the Adler Planetarium, with cool hands-on space exhibits and astronomy shows; the Field Museum; and the Shed Aquarium, with the best collection of marine life east of California.

Click this link or the pic for more attractions and things to do in Chicago
A short distance away, on the South Chicago Shore, is the most fun of them all, the Museum of Science & Industry. Shopping is plentiful and varied, walk one block east of State to Jeweler's Row for dizzying displays of diamonds and gems in the Midwest's largest jewelry district. Art and antique collectors hunt for treasure in the 60-plus galleries of nearby River North Gallery District.
Shoppers from all over the world love Oak Street, an international style center with high-end stores and salons just steps off Michigan Avenue. Imagine a place with world-class department stores, every kind of boutique from upscale to "sassy," specialty shops, and fabulous discount shopping, and you've just begun to picture the retail adventures in store for you here.


Click Me! I'll take you back to the top

---