We Vow To Wow!
In this area, you'll find white sand beaches with warm sunny beaches, the perfect backdrop for a memorable, tropical vacay! And the most gorgeous pink (my favorite color) Sea Shells, they are everywhere! Besides looking for that "special Shell" there are lots of things to do here, at the Pink Shell Resort. A winner in Conde Naste - Top Resort In Florida (2019).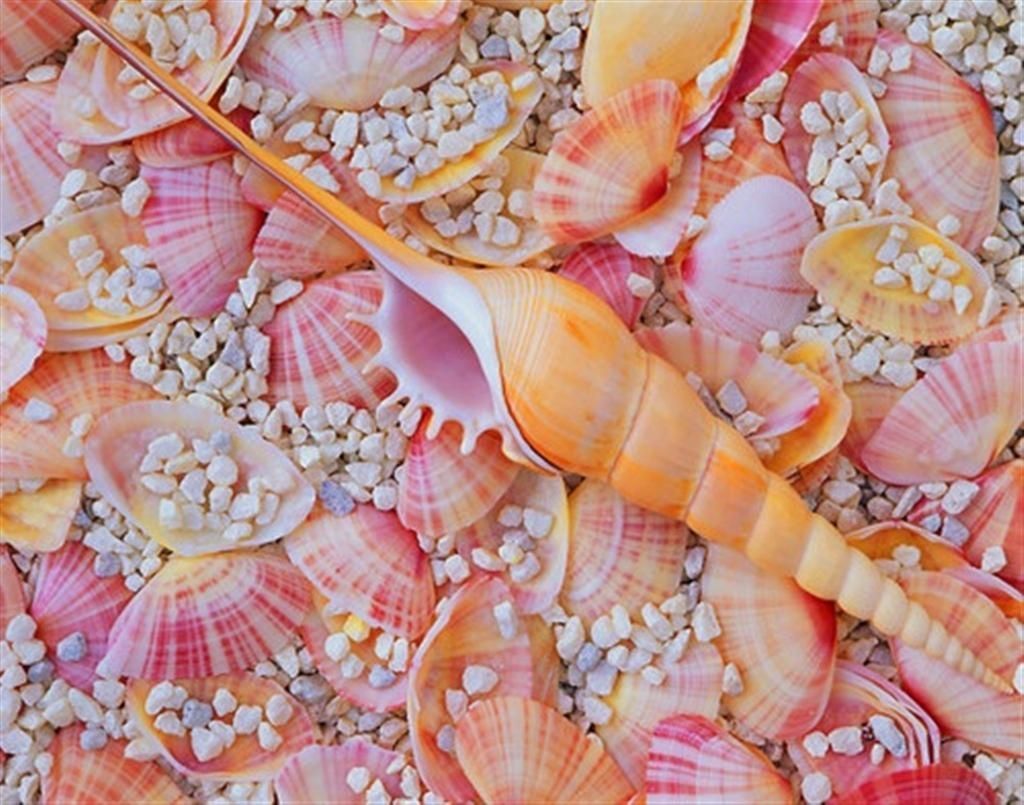 Take time to stroll over to the area's newest eco-attraction - Butterfly Estates. Featuring a 3,000+ glass butterfly observatory, mouth-watering fudge shop and eco-cafe, your stay just keeps getting better. Finally, take in a sunset cruise in Paradise where dolphin sightings are abundant.
Ft. Myers, Florida
$829.00 ~ Per Person
4 Nights - Pink Shell Beach Resort
Roundtrip Airfare
Rental Car - Unlimited Mileage
Breakfast Daily
NOT All-Inclusive

Tax $69.00*
*Price is Per Person
This Price may not be available for your dates of travel
This price may not be available for Holiday Travel
Blackout dates apply
Packages at this price are limited)
The resorts and hotels have temporarily slashed prices, so we are serious when we say there has never been a better time to book your next vacation here. Seas the day and BOOK NOW, these prices may not be available much longer!

Click this link or the pic for more details on this resort
Cozily hidden away on the tip of Ft. Myers Beach, the splendid Pink Shell Beach Resort & Spa is a great beachside, waterfront resort. This resort is a favorite Florida vacation spot of active families and couples, with lots of fun for all ages.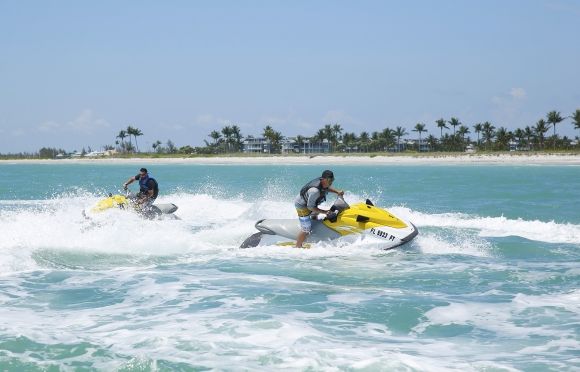 The beach, sand, and the water are just the beginning. Jet ski tours, sailing, kayaking, and the excitement of parasailing are great ways to enjoy the water from different angles.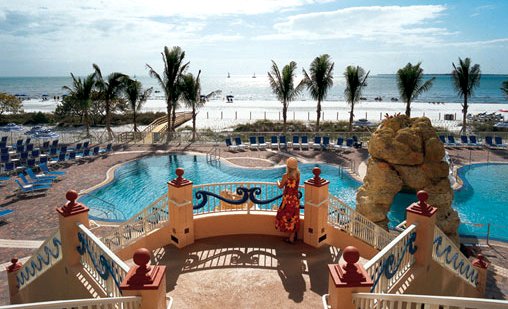 After all the action, the hotel features a huge Octopool to enjoy, poolside dining, and the indulgence of the Aquagene Spa. It is beautiful, entertaining, and located just minutes from the center of the Ft. Myers Beach entertainment district!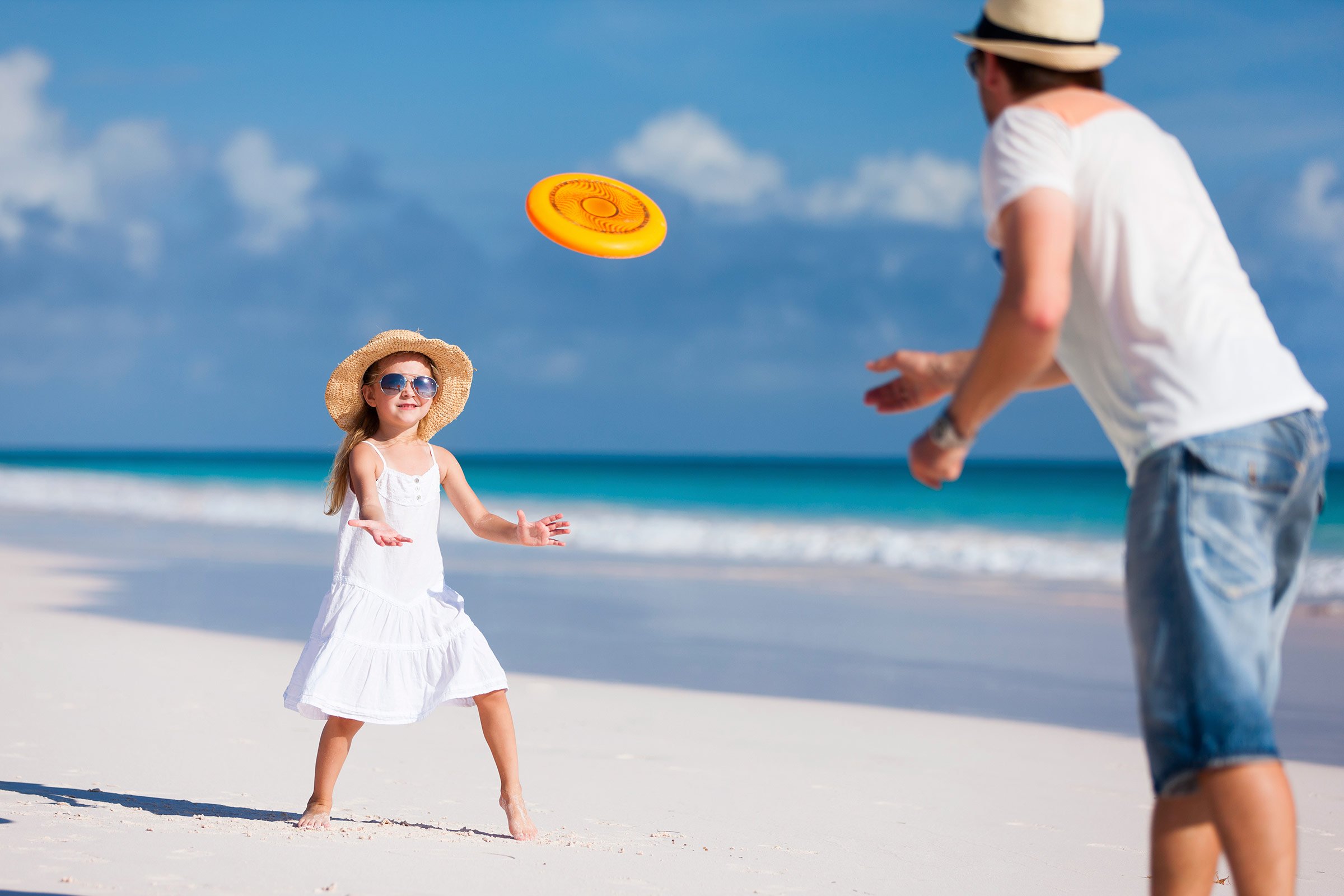 Just picture yourself having plenty of room playing frisbee, enjoying beach golf, building sandcastles or just simply relaxing on this pristine beach - perfect for shell hunting! When you come back, drop a sea shell by my office, I have my own collection.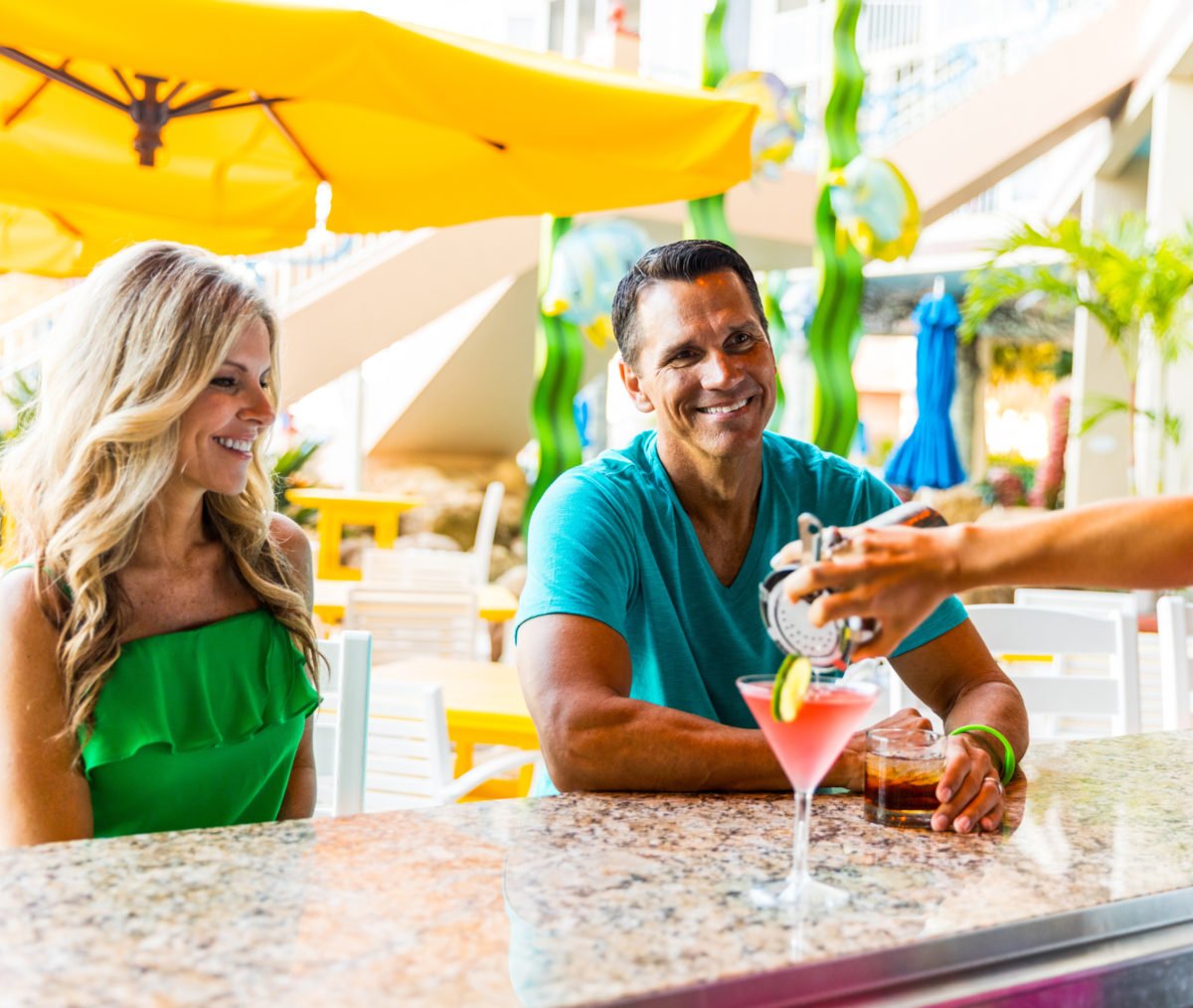 Everything tastes better by the water. From poolside dining to a sophisticated dinner overlooking the Gulf of Mexico, the premier Fort Myers restaurants will keep you sipping and savoring throughout your stay. Start the day by heading to Bongo's Bar & Grill to indulge in a juicy burger paired with a refreshing cocktail.

Times Square - Photo by Tom Mc Nemar
Times Square, the center of Fort Myers Beach, with plenty of shops, dining, entertainment, and a pier, is less than a mile away -- it takes 15-minutes to reach on foot, or two minutes by car. The Fort Myers Beach Trolley stops at the resort and will take guests to Times Square and other places in Fort Myers for a fee.

Click me! I'll take you back to the top

---