Kids Want Disney
You Want Hawaii?

Well, guru Karen has a solution! Book this fab trip to the Aulani Disney in Hawaii! This is a gorgeous resort in the Ko Olina resort complex delivering on all of the Disney staples -- but in a much more subtle way, and is an amazing family-friendly resort in Hawaii. Service is excellent, the food is delicious, and the kids always come first here! You will actually come home rested and relaxed! So, for all you parents out there who are saving vacationing until your kids have grown, this is a great package for you!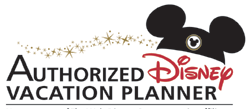 To the adult eye, the resort is a stunning architectural masterpiece that embodies the spirit of Hawaii. A fine luxury resort that offers world-class service, amazing spa treatment, gorgeous amenities, and more. But, take a peek through a child's eye and you will find Aulani to be an enchanting place with magic around every corner!
Honolulu, Hawaii
$1199.00 ~ Per Person
(Based on Family of Four)

$1889.00 ~ Per Person
(Just The Two Of You)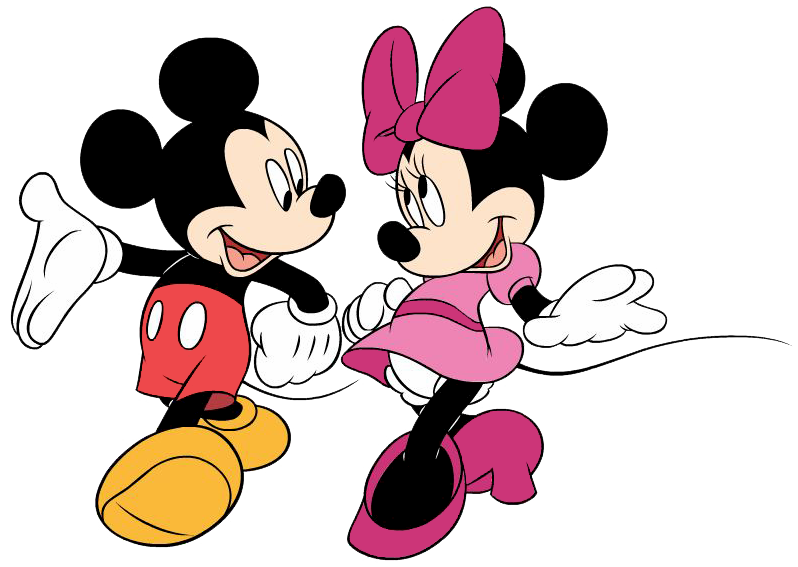 Packages Include
6 Nights - Aulani Disney Resort
Roundtrip Airfare
Full Sized Rental Car - Unlimited Mileage
NOT All-Inclusive
Tax $99.00*
*Priced Per Person
This price may not be available for your dates of travel
This price may not be available for Holiday or Spring Break Travel
Blackout dates apply - (Packages at this price are limited)

Click this link or the pic for more details on this resort
Welcome to a whole new world of family fun! Aulani is located on the west side of Oahu in the resort community of Ko'olina. It's a world away from the hustle and bustle of Honolulu and the perfect place to have a true getaway on Oahu. And it's a fantastic destination not just for kids and families but also for adults. You'll find that as a couple looking for a relaxing Hawaiian getaway, you'll be just as catered to as the families! With adult-only pools, an award-winning spa, an array of dining options, an incredible onsite fitness program and more, you really couldn't ask for a more perfect place.
At Aulani, you will have SO much to do, the only difficult decision will be where to start? Included in the cost of a stay, the supervised kids' club to nightly entertainment, plus amazing water fun at the pools, and the special splash zones for little ones. I recommend taking full advantage of Aulani's incredible pools, splash area, lazy river and of course, the water slides. You will also discover the outdoor hydrotherapy garden at Laniwai Spa and the private snorkeling lagoon, Rainbow Reef. But, make sure to check your daily 'Iwa (the schedule of activities going on around the resort), because there is a host of activities (many of which are complimentary) that happen every day too!
I don't think you will be able to calculate how many hours your family will spend in the pools and lazy river at Aulani, but I know it will be a lot during your stay. The pools of Aulani are in an area called Waikolohe Valley, which is the center sectioYour kids will love the two waterslides hidden among the rocks. One is a tube waterslide for 1 or 2 persons, which is fast and a lot of fun. The other slide doesn't use a tube and is a slide with twists and turns. The Waikolohe Pool is the main pool, but there's also the Ka Maka Grotto pool, which has a great ocean view and marine sounds piped in underwater.
Be sure tocheck out the beautifully Laniwai Spa. The treatments focus on Hawaiian practices, with the Lomilomi massage being one of the most popular. There are also couples treatments, as well as specialty services for teens, children, and even toddlers. You can even learn, as new parents the art of baby massage while visiting. All of the spa's treatments focus on using natural ingredients from Hawaii, such as mango, plumeria, hibiscus, ginger, lime, vanilla, and lilikoi.
The spa also has its own outdoor hydrotherapy gardens, featuring vitality pools, co-ed mineral baths, six different rain showers, whirlpools, and more. And at the Pulu Bar, spa attendants will blend custom body polishes for guests using herbs and essential oils. Did you know? Teens can relax in their own spa -- Painted Sky -- that features its own lounge, yogurt and "elixir" bar, computer stations, and mixology bars for perfumes, creams, and face masks. Teen-specific treatments go on throughout the day, while at night the space hosts programs for teens.
And when the tummy screams - "FEED ME" - there are ten restaurants on site, dining at Disney's Aulani can get a variety of experiences on your vacation. There are a ton of dining options that will please every palate, including KA WA'A, A Lū'au and the signature oceanside restaurant, 'AMA'AMA, from breakfast with Minnie to romantic meals by the ocean, there's a place for it at Aulani. Don't miss the Makahiki serving a buffet style breakfast with the some of your favorite Disney Characters drop by for some mealtime fun and live entertainment for the whole family! Oh, and as with other Disney resorts, you can purchase a refillable mug. These come in some fun Aulani prints, you can refill them at the Ulu Cafe or Lava Shack.
And at the Makahiki dinner buffet (focusing on seafood and other harvest goodies), on certain nights there is a character dinner meal called "Menehune Mischief", they are considered magical little people of Hawaiian legend. During the meal Uncle and his friends tell delightful tales that come to life through enchanting music, sing-alongs, and interactive adventures! Want some famous Hawaiian shaved ice? They've got that too!
After dinner, stroll back over to Aulani and hang out in the Olele Lounge, which offers live music every night. You might find a duo playing traditional Hawaiian music and honestly it was the best I've heard ANYWHERE in Hawaii. Try the ACE Pineapple Cider, I hear it's amazing!

Click this link or the pic for more details on the room types
Time to rest your weary head? A magical part of staying at Aulani is the wide variety of spacious accommodations to choose from, knowing that each type of room or villa is specially designed for families and provides a welcoming décor that blends Hawaiian tradition and Disney whimsy. Aulani houses 359 guestrooms, including 16 suite, and 481 two-bedroom villas. All rooms and suites feature flat-screen TVs, DVD players, a private deck or porch, Pack 'N Plays with bedding, mini-refrigerator, coffeemaker, in-room safe, and a deep-soak tub. Parlor suites sleep up to five people. Families can stretch out in a deluxe studio, one, two or three-bedroom villas which feature separate bedrooms and living room spaces.

Client picture of the resort at sunset
It should come as no surprise that Disney delivers when it comes to family fun. Classic movie characters wander the grounds, posing for photos with kids of all ages, decked out in aloha shirts for that extra island flair. Dance parties at the pool happen daily. There is magic all around you - no matter what age you are!
---