Tulips & Windmills!


Day by Day Itinerary ~ Longship Ve
Day 1
Amsterdam, The Netherlands
Capital of The Netherlands, Amsterdam is renowned for its museums, colorful gardens, abundance of bicycles and endless lattice of canals.
Day 2
Amsterdam, The Netherlands
City of charming canals, elegant gabled houses, Rembrandt and van Gogh, Amsterdam is a delight to explore.
Day 3
Hoorn, The Netherlands
Founded in 1300, Hoorn was named for its horn-shaped harbor along the Ijsselmeer, the artificial lake created by massive dams.

Arnhem
Day 4
Arnhem, The Netherlands
In 1443, the city joined the Hanseatic League, the powerful merchant conglomerate that dominated Northern Europe's medieval trade world.
Day 5
Kinderdijk, The Netherlands
The South Holland village community of Kinderdijk includes a set of 19 windmills and other ingenious technologies built in the 18th century to control flooding. The energetic city of Antwerp is a major seaport and an ideal place for cycling.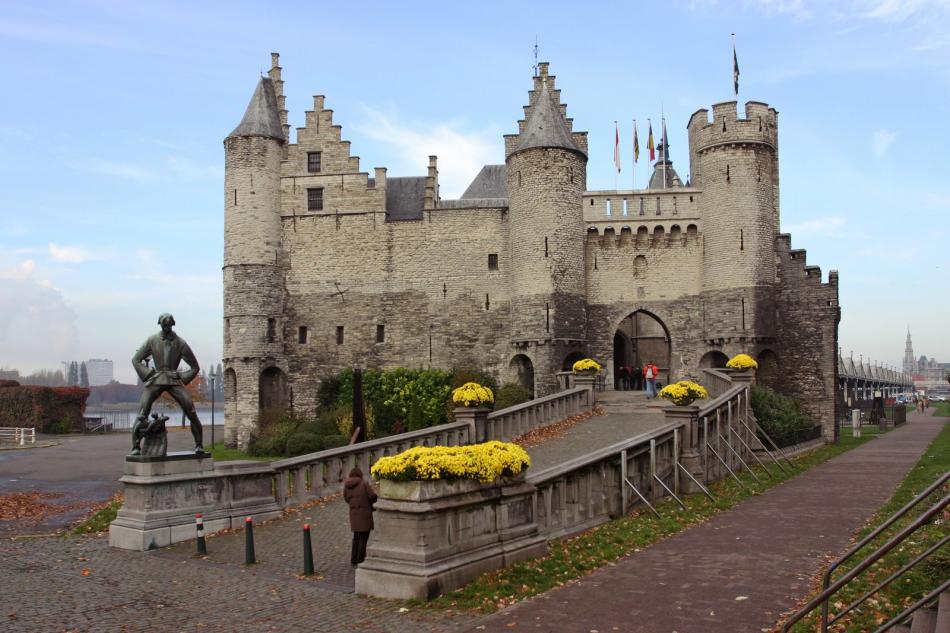 Church of St. Charles Borromeo - Antwerp, Belgium
Day 6
Antwerp, Belgium
The Cathedral of Our Lady, Belgium's largest Gothic church, is a masterpiece of murals and stained glass.
Day 7
Ghent, Belgium
In the Middle Ages, the college town of Ghent became one of the richest cities of Northern Europe. The Lys River is your gateway to Bruges, an equally beloved town filled with picturesque houses and canals.

Bruges
Day 8
Rotterdam, The Netherlands
Built after the Flood of 1953, the Delta Works are the best and largest storm barriers in the world. Rotterdam, at the heart of a maze of rivers and artificial waterways, is considered the world's largest port.
Day 9
Amsterdam, The Netherlands
Its patchwork of waterways forms about 90 islands that are connected by 1,500 gracefully arched bridges.
Day 10
Amsterdam, The Netherlands
Today, discovering Amsterdam is a pleasure best pursued on foot, following tranquil canals past charming narrow-fronted houses.
And today is your flight home. (Unless you've extended your trip).
[ Previous Page ]

You can reach our office at 402-390-0909 or 800-356-8985