I Am A GOOD Listener!

I hear all the time - I'd like something different, affordable, and really - really fun! Well, here's a special to a budget resort with all those components and more! Not everyone needs to stay at a Marriott - priced hotels! Located on the beautiful sands of Marina Vallarta is the all-inclusive getaway, Melia Puerto Vallarta. Enjoy the worry-free package of all-inclusive cocktails, meals, (no worry about spilled drinks!) and non-motorized water sports (plus exclusive children's facilities). Oversized guestrooms are just minutes away from world-class golf courses and delightful shops in the heart of Puerto Vallarta, and local attractions provide unending fun for every guest of Melia all-inclusive resort.
Puerto Vallarta
$789.00 ~ Per Person
(Fall Price)
$939.00 ~ Per Person
(Winter Price)
Packages Includes:
5 Nights - Melia P.V.
Roundtrip Airfare & All Transfers
4 Star, All-Inclusive Resort
**Family Price Upon Request**
4 Star Resort
Tax $69.00/$89.00*
*Priced Per Person
This Price may not be available for your dates of travel
This price may not be available over Holiday Travel
Blackout dates apply - (Packages at this price are limited)

Click this link or the pic for more details on this resort
Engage the adventures of Melia Puerto Vallarta with exciting land and water sports for every age and taste. Dip into Vallarta's largest freshwater pool, complete with swim-up bar, children's area, and two simmering Jacuzzis. During the winter months, the pool is heated and when summer's sizzling temperatures arrive the pool offers a refreshing option. With a zero entry point for children, two hot tubs, and a swim-up bar this pool can easily be the center of your vacation. The year-round pool is ideal for an early morning swim and spot-on for sun-kissed relaxation. This is also where complimentary diving demonstrations are performed, preparing you for local scuba excursions and underwater exploration. (Scuba not included in the all-inclusive package.)
Appetites are appeased at Melia Puerto Vallarta's collection of fine restaurants and hearty grills. Buffet breakfast and themed dinners are served at the Quetzal. La Palapa boasts sensational views of Vallarta Bay and serves an international lunch buffet and grilled dishes for dinner. Los Azulejos serves à la carte Mexican for dinner, while Vitrales serves Italian specials, à la carte. Two bars pouring unlimited premium drinks keep the nightlife flowing and professional dancers perform nightly in a variety of programs. When the pleasures of Melia's nightlife run their course, the pleasures of Puerto Vallarta are just five miles away.
Accommodations at the Melia Puerto Vallarta all-inclusive resort are comfortably adorned and enjoy scenic views of the Pacific Ocean or hotel gardens. Conveniences such as satellite T.V., in-room safe and mini-refrigerator keep the consoles of home nearby. Traveling with children? The Meliá Puerto Vallarta family-friendly resort is perfect. Ask our Vacation Planners about the Kids and Co rooms, they are specifically designed for families with all rooms including special amenities for the little ones.
Not everyone is satisfied with lying by gorgeous heated pools, basking in the sun's glorious rays and sipping on tropical, brightly colored cocktails. Some want more, and fortunately for them, there are plenty of choices. From rock climbing to dance classes, to get physical! Head out kayaking, hit the batting cages, or perfect your tennis swing.
The Marina Vallarta Golf Course is steps away from the resort or you can enjoy a day of deep sea fishing. This is the perfect hotel for those who packed their adrenaline.
Enjoy daily activities in the themed areas at The Flintstones Land Kids' Club, and the resort caters to kids with unexpected kid-friendly extras, such as mini-golf and a children's spa for girls. Children can be watched and cared for by certified babysitters with Cruz Roja First-Aid training. Babysitting is offered at the Mini Kids Club for children from 4 months to 4 years old. For kids from 5 to 11 years old, there is a playroom with arcade games and Wii at the Kids Club.
Families will appreciate the huge landscaped gardens, meandering pathways, and especially the ponds with fish, turtles, and ducks; fish food is available through coin-operated dispensers. Look around! you are likely to encounter friendly iguanas on the grounds! The Melia all-inclusive resort lends access to the beautiful coastline of Mexico's Pacific ocean. And all the amenities, inclusions and activities available make this the ideal resort for families and couples.
If you are ready to hold the most important celebration of your life: the flowers, the decorations, the menu. . . . every detail will receive careful attention from our Romance specialists, who will guide you every step of the way so you can celebrate your dream wedding.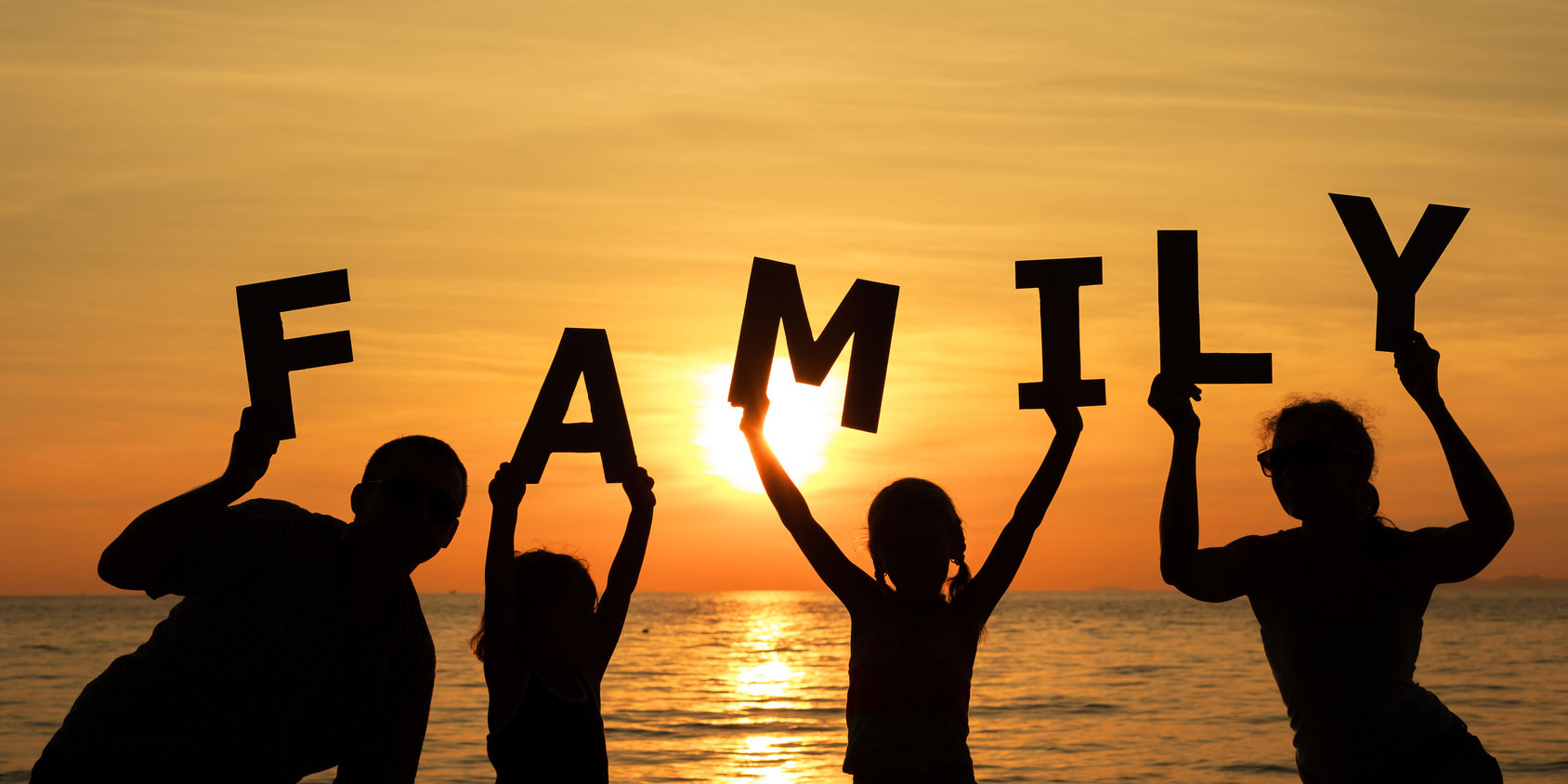 Celebrating special moments? Our Vacation Planners can help you with organizing a romantic dinner by moonlight, your bachelors'/bachelorettes' party, honeymoon, anniversary, family reunion or any special occasion!


Click Me - I'll Take You to the Top

---