What's Your Top Request?
No Passport Required?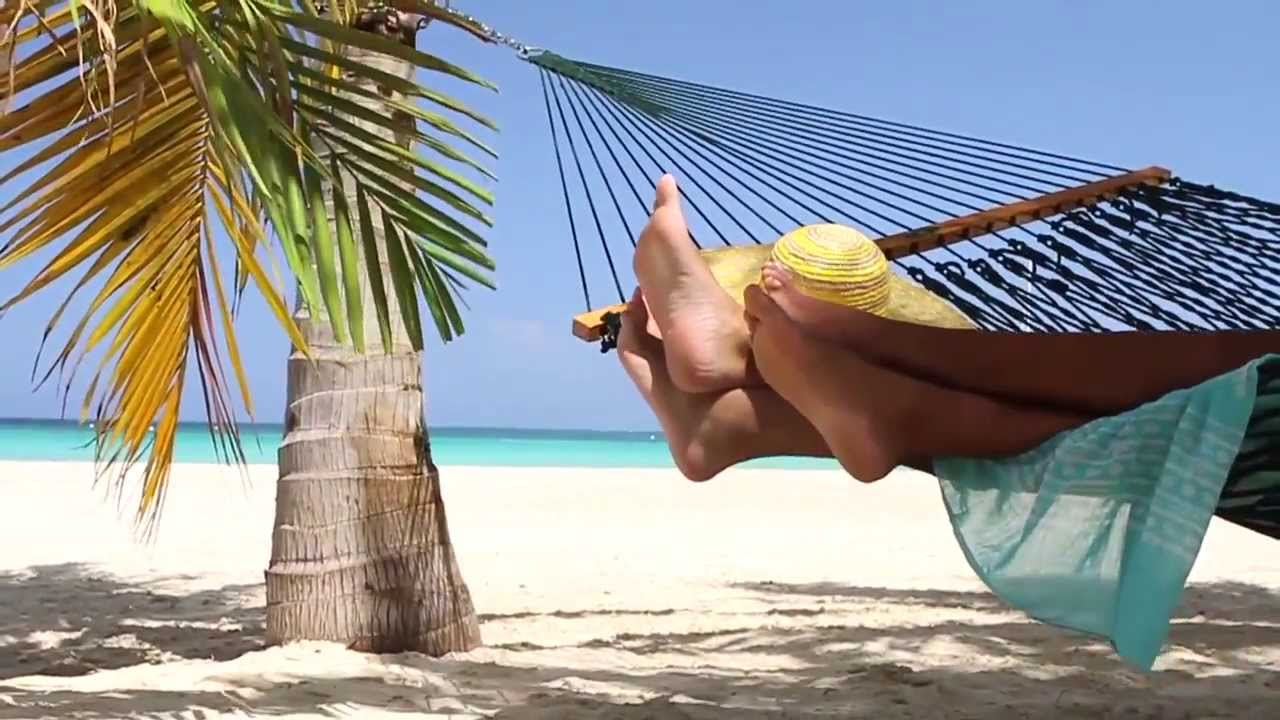 Or maybe a swim-up bar is a prerequisite for your tropical getaway? (It is mine!) Those aren't a problem here! And I've got a great escape for a best-ever getaway - it's easy on the postcard-perfect island of St. Thomas! Go all in! Slip on your flip-flops, chill out and relax, have fun at the beachfront, Bolongo Bay Beach Resort. It's one of the very best beaches in the Caribbean!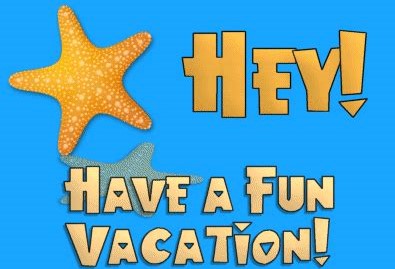 You can opt for the All-Inclusive plan or European Plan (hotel accommodations only - we've priced it both ways for you)). It's all fun in the sun at this casual resort. Check out the famous snorkel "booze hunt," the poolside bar, and more! Where else can you find a "Find the rum" - snorkel game? Plus, you don't even need a Passport to visit here, just a birth certificate for U.S. Citizens!
St. Thomas, BVI
$1539.00 ~ NOT All-Inclusive Package
Per Person
$2339.00 ~ All-Inclusive Package
Per Person
6 Nights - Bolongo Bay Resort
Roundtrip Airfare & All Transfers
Add Tax $129.00*





*Price is Per Person
This price may not be available for your dates of travel
This price may not be available for Holiday or Spring Break Travel
Blackout dates apply - (Packages at this price are limited)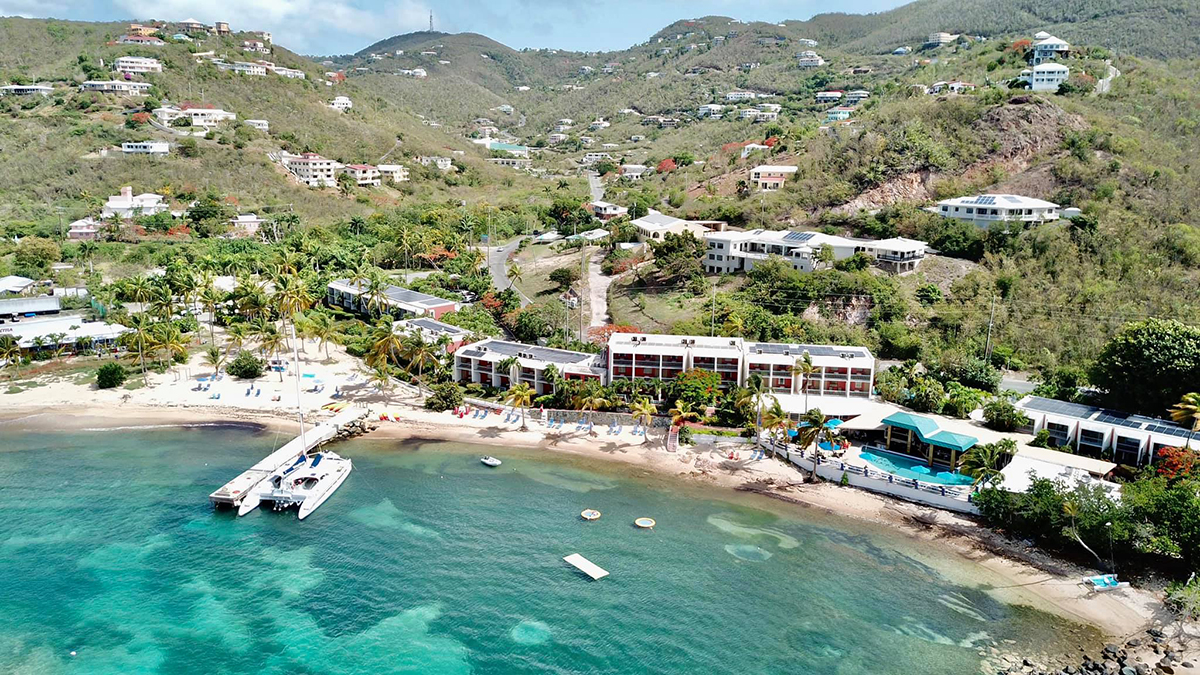 Click this link or the pic for the resort website
Nestled on the palm-lined shores, the Bolongo Bay Beach Resort is a haven for an exciting vacation in the Caribbean.
With spacious rooms that line the oceanfront, savory cuisine, exciting water sports, and live entertainment perfectly woven into this Caribbean backdrop.
There is no limit to the experiences you'll rack up on your vacay to Bolongo Bay. In fact, if you get the opportunity, take a swim with the sea turtles at Buck Island! There are many water sports in which you can take part too.
On one side of Bolongo Bay Beach, there are hammocks hung from coconut trees, and on the other end, palm-thatched umbrellas provide shade for those interested.
Once you've gotten your fill of the water sports, fill your stomach with the sumptuous delicacies of the Caribbean. The Oasis is an upbeat, three-story outdoor and indoor restaurant with an amazing pool, pool bar, eclectic eats, lively cocktails, and incredible views.
If you're interested in sampling some of the sizzle and flare of the Caribbean, then you need to book your dining experience at Iggies Beach Bar & Grill. The food is fantastic, and the drinks are as tempting as the ocean breeze. You can enjoy your food and live entertainment to your heart's content.
Settling in for the evening? You have the choice of 25 beachfront rooms on the first floor that open up directly on the beach, 39 ocean view rooms on the second and third floors that have amazing private balcony views of the beach, surrounding islands, and if you're lucky, St. Croix on a clear day. As well, 10 rooms that feature tropical garden views near the pool.

Beachfront Room
A Diver? You might stop in the St Thomas Diving Club, and a 5-star PADI certified scuba diving shop where beginners can learn how ropes and advanced divers can arrange open-water diving excursions.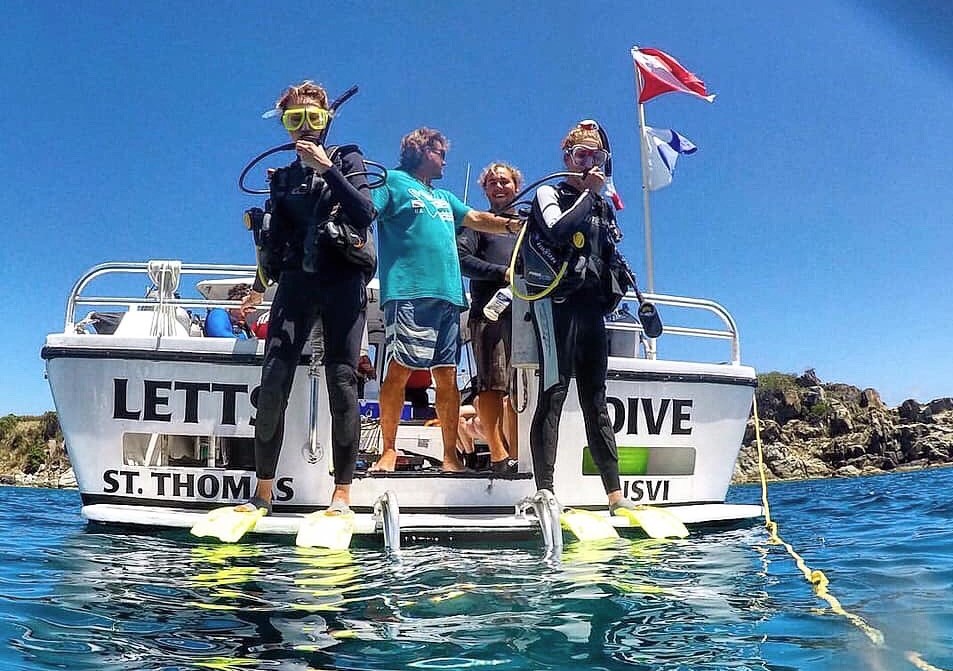 Whether on land, at sea, or underwater, you'll have access to an exceptional array of things to do, includes sailing on their award-winning catamaran Heavenly Days and scuba diving at St. Thomas Diving Club.
You'll have exclusive access to complimentary water activities such as sailing, snorkeling, paddleboarding, and kayaking. Feeling adventurous? The concierge service can help you venture out and discover all that the Virgin Islands has to offer. It's no wonder Bolongo Bay Beach Resort has been called one of the Caribbean's most exciting small hotels!


Click Me! I'll take you to the top

---