Fall Into A Huge Savings!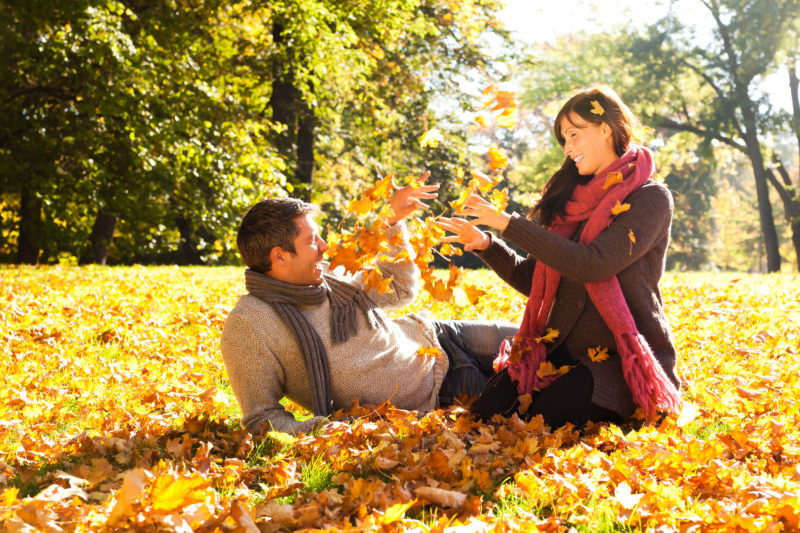 Can you imagine? A soft breeze caressing your hair, an ahh-mazing ocean lapping the shores, and from your chaise lounge, you gaze down the brilliant white stretch of the renowned Divi Beach? Ahhh, everything is perfect, this is your "happy place"! From year-round temperatures in the 80s to the steady light breezes, sugar-white sand, to the mesmerizing blue waters, this is a piece of heaven on earth! Remember - It's going to be cold this winter!
Set on jaw-dropping white sands, the Divi Aruba is a relaxing paradise, and exactly what you pictured for your next escape! Four glistening pools, activities for everyone, a variety of cuisines, and a tantalizing assortment of onsite attractions that will keep you entertained and amazed. Find your perch at the beach, it's time to vacation! At The Divi Aruba, there's no limit to the happiness you'll discover! It's time to discover an authentic Caribbean experience in Aruba!
Aruba
$1349.00 ~ Per Person
Fall & Winter Travel Package
5 Nights - Divi Aruba Resort
Roundtrip Airfare & All Transfers
4 Star, All-Inclusive Resort
Plus Access To
The Tamarij Resort
(Enjoy 2 Resort For The Price Of One!)
Add Tax $99.00*
Wedding, Honeymoon,
Family, & Group Packages Available
*Price is Per Person
This Price may not be available for your dates of travel
This price may not be available for Holiday Travel
Blackout dates apply - (Packages at this price are limited)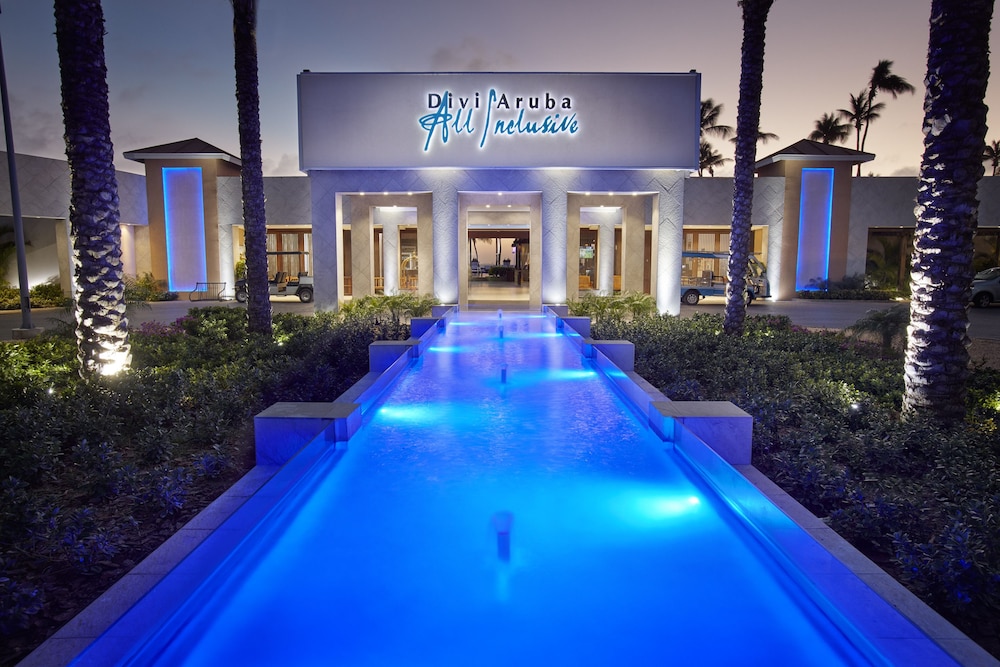 Click this link or the pic for the resort website
Discover the authentic Caribbean experience, with one and a half miles of beach, you will enjoy what feels like your own private oasis! Surrounded by shimmering blue waters and fronted by a charming beach, this spot is made-to-order for a terrific vacay! Enjoy the full use of all the restaurants, grills, and bars located next door at the Tamarijn Aruba Resort, for a total of nine dining options and two snack bars! The Divi & Tamarijn Aruba has a shopping arcade and the Alhambra Casino nearby.
Find your perch at the beach, lounge all day at the beach among swaying palms in your thatch cabanas, or add in some fun at the beach Olympics or beach volleyball games! Kick up the adventure with a myriad of water sports, including snorkeling, beginners windsurfing, and catamaran sailing. Strap on a mask, fins and snorkel in order to check out life below the water's surface. Or head to one of the three pools (prime lounging) to see-and-be-seen! for splashing around, join in water exercise classes or check out the dance clinics.
Perhaps sand and surf aren't your things. No worries. Climb to new heights and see the beautiful view from up top the 30' rock climbing wall. Feeling like a bike ride around the resort or taking it around the Island? Borrow a bike from the sister resort - Tamarijn and be on your way!
Fitness buffs are not left out - hit the gym and sign-up for a class - everything from personal training to yoga, pilates, Zumba, and more - all with a stunning ocean view from its second-floor gym.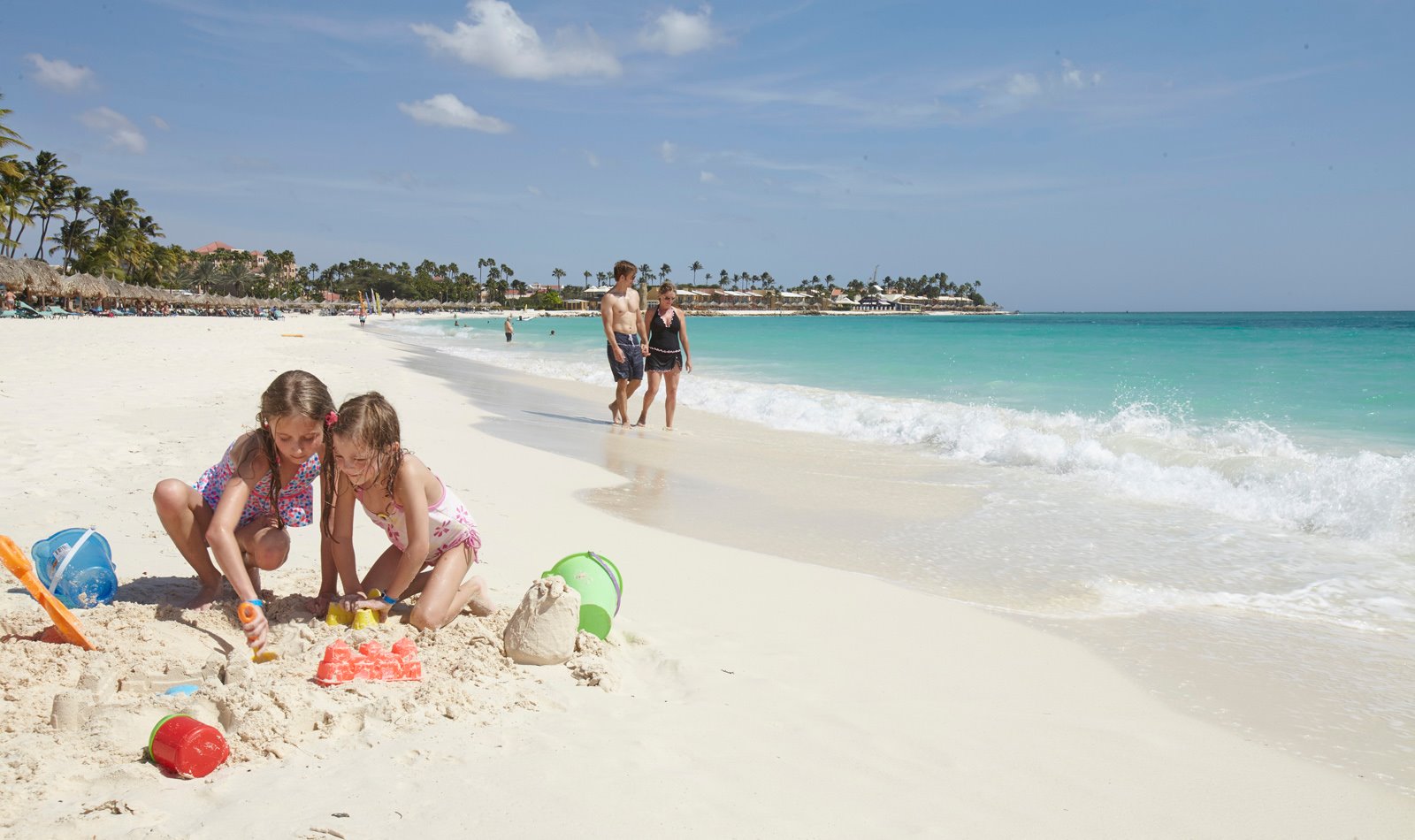 Traveling with the kiddos? Check out the Sea Turtles Club. Chock full of activities for kids ages 4 to 12, kids can spend their days at the Sea Turtles Club, located at Tamarijn, while you enjoy a little "us" time! The kids' activities have them involved in pool and beach games. With four ( 1 at Tamarijn) fresh-water pools and over a mile of beach, a pool basketball game or beach volleyball challenge is always an awesome idea!

Click this link or the pic for the restaurants
Taming the tummy will have your head spinning! The dining options are abundant, with 10 restaurants split between the Tamarijn and Divi Aruba, you'll never go hungry! The signature Red Parrot Restaurant (one of nine restaurants here) is perfect for an intimate dinner. The 2 Live Cooking restaurants allow you to select from a nightly themed menu ranging from Caribbean, Italian, Mexican, and even barbeque inspired entrees and have your meal prepared live, right there in front of you!

Pelican Bar
Heading in for a snooze or the end of the day? Choose from one of the 203 rooms, all with a spacious patio or balcony. Imagine, having your morning coffee with a gorgeous view from the comfort of your private patio or balcony, it's just a great way to start the day!
Plus, they all include refrigerators and coffee makers. Flat-screen TVs come with satellite channels, and free WiFi keeps guests connected. Bathrooms have hair dryers and free toiletries. Other standard amenities include ceiling fans, safes, and ironing boards. Since the resort is situated right on the beach you are just steps from a fabulous ocean scene!
Your evening doesn't have to end! There are nightly shows with live entertainment, and fire shows to delight you. Or settle back into one of the eight bars, watching the sunset over the ocean. Cocktail curators offer a wide selection of liquors, wines, and beers. The poolside Pelican Bar offers a dazzling ocean view from the terrace. And, the Sandpiper Beach Bar serves light fare along with your favorite cocktails throughout the day and early evening.

Click Me to go to the top
{operator)
---