Get A Quick Tan Before The Holidays!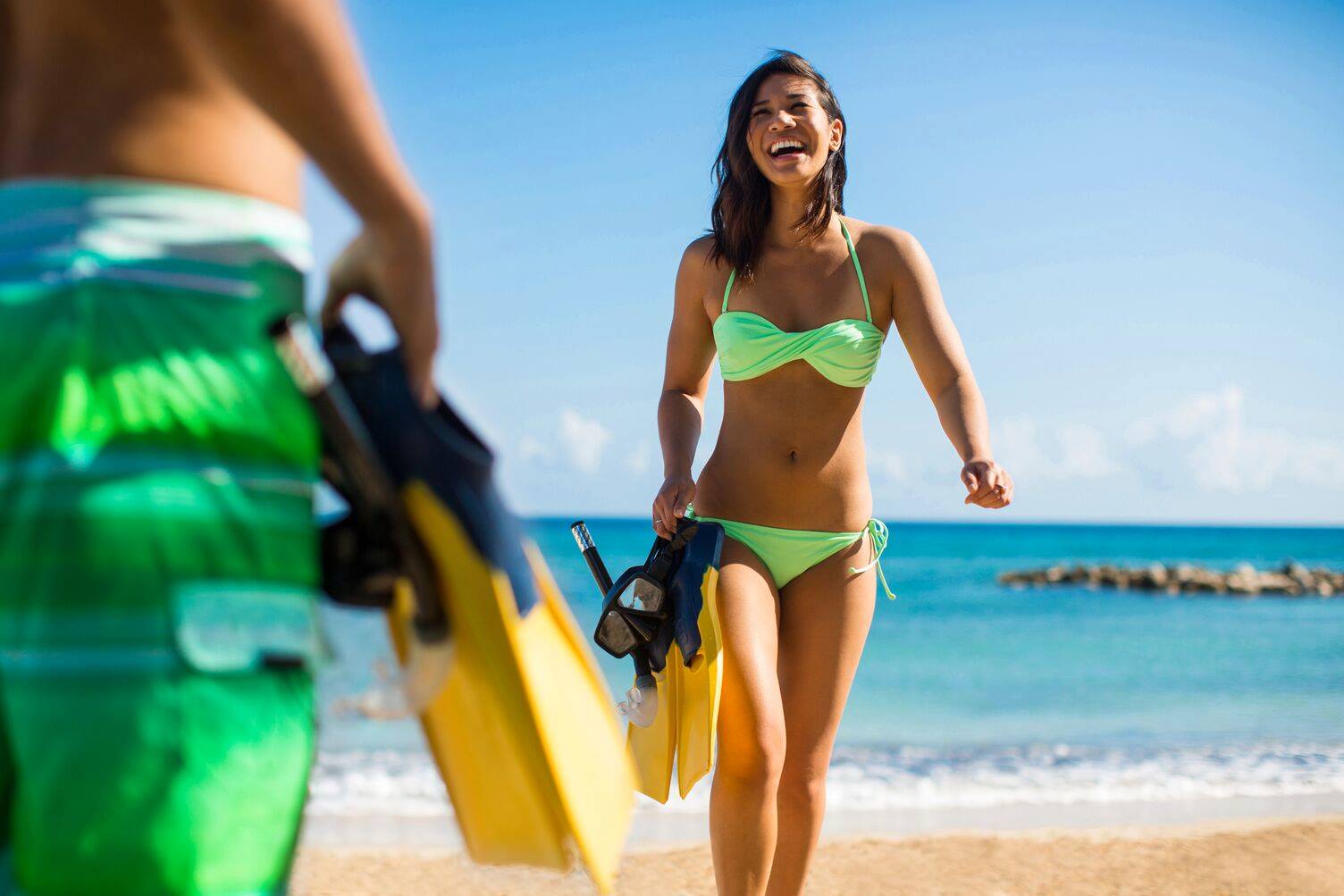 Beach at Riu Riviera Maya!
Pack those bags, I have a terrific package that'll give you a dy-no-mite tan! just in time for the Holidays (or you can book this same package in the winter months - it will just be a little higher). I love to escape to the beach! I like to get my sunshine, sitting on a gorgeous beach, a cocktail in one hand and my iPad in the other! If this sounds like you, you need a 5 Star resort (I do)!
So you can say "thank you"! for offering this terrific deal to one of my favorite beach resorts in Playa del Carmen! Newly remodeled, this resort is terrific, with its azure sea, pristine beach, great snorkeling, and oh! the pools - it's truly a sun lovers paradise! So let me tell you -the price is real, the package is real, and I'm real!! Take advantage of an unbeatable rate from the Vacation Superstore!
Riviera Maya, Mexico
$949.00 ~ Per Person
Fall Package Price


$1269.00 ~Per Person
Winter Package Price


6 Nights - Riu Palace Riviera Maya
Junior Suite
Roundtrip Airfare & All Transfers
5 Star - All-Inclusive Resort
Tax $79.00*
*Price is Per Person
This Price may not be available for your dates of travel
This price may not be available for Holiday, or Spring Break Travel.
Blackout dates apply - (Packages at this price are limited)

Click this link or the pic for a video tour of this resort (click on latest)
All shiny and new - this resort sparkles! Go ahead and dig your toes into this little slice of paradise–the sand is snow white and the teal waves are stunning. Framed by tropical palm trees and rising along a breathtaking stretch of white sand beach, the Riu Palace Riviera Maya gives you an all-inclusive experience at an unbeatable rate. And the jubilant city of Playa del Carmen is just minutes away for abundant shopping and dining.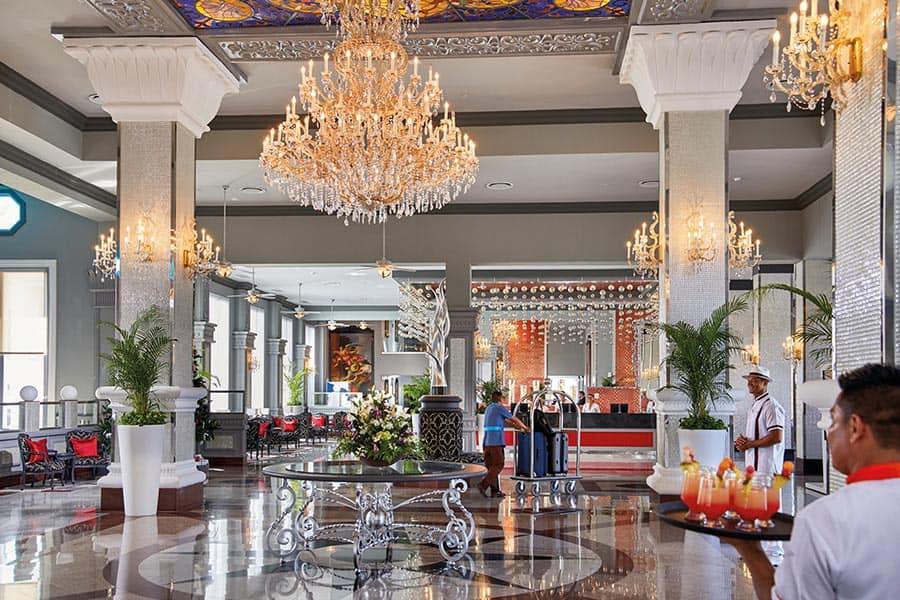 Finding your perch on Cancun's white sandy shores with turquoise waves rolling in and sweet sunshine for days. Toasting with a fun, fruity cocktail on the terrace. You'll feel like you've arrived, beach lovers! Or take a plunge! Hitting one of the 4 pools is a must. Check out the main pool, infinity pool doe not disappoint, and if you zero in on the main hub of activity - it's the swim-up bar. It does not disappoint!
Take on the rolling waves with complimentary windsurfing, catamaran, kayaking, bodyboarding, and snorkeling. Or engage in land actions such as tennis, sand or pool volleyball anyone? How about outdoor yoga or pool aerobics? It's all here.
As the day ends and you're ready to head in to rest your tired bod, check into one of the super, remodeled rooms. There are 400 guestrooms decorated with upscale blue tones and come equipped with a ceiling fan, flat-screen satellite TV, laptop-size electronic in-room safe, telephone, radio alarm clock, hydro-massage tub, daily-restocked mini-bar, liquor dispenser, an integrated lounge area, and a balcony or terrace.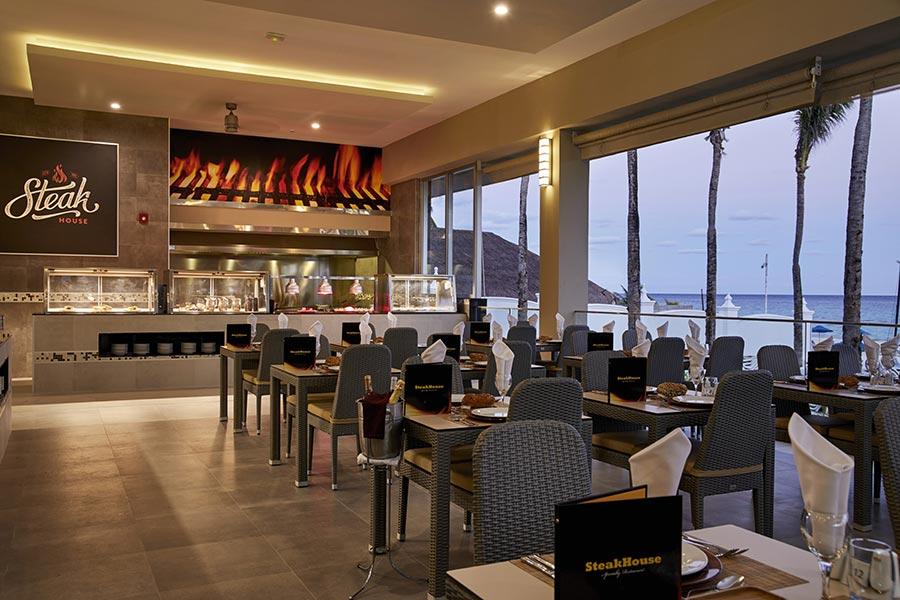 Dining here is never an easy decision! If you love gastronomy you'll find incredible flavors in each restaurant. The buffet breakfasts with live cooking stations in the main restaurant that will surprise you, and you'll be able to try the best Italian and Mexican recipes, among many others, at the theme restaurants. Just want something quick? Check out Pepe's outdoor grill - best hamburger in the place! Try Chilis - the resorts steak and lobster restaurant, which is muy bueno!
Don't forget to explore the pastry shop - with lattes, cappuccinos, and other specialty coffees, and there are five bars most also offer numerous snacks and appetizers.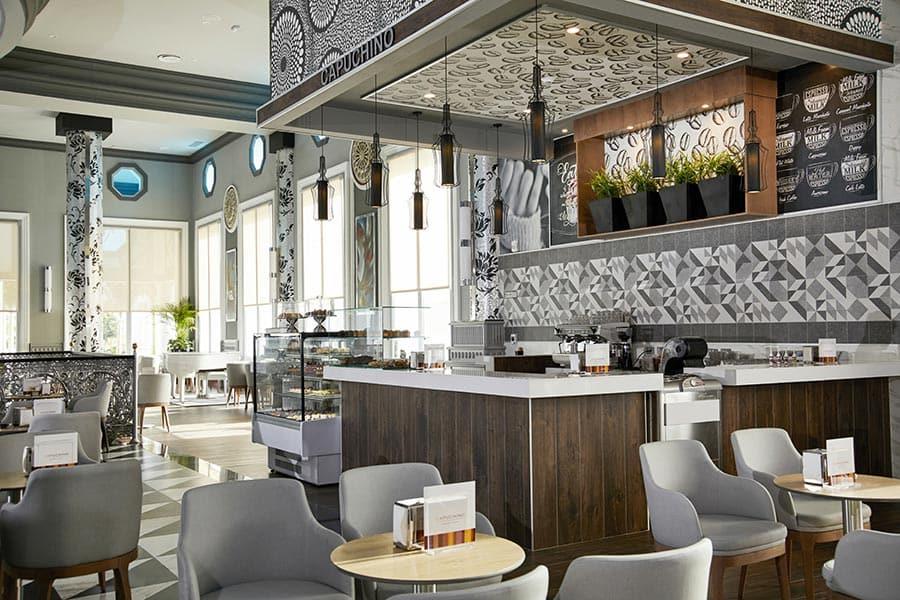 The setting sun announces a dazzling nightlife at Riu Palace Riviera Maya. Live music and shows are performed every evening, and an unlimited amount of domestic and imported drinks pour your favorite refreshments. The "Riu Party" creates a boisterous party scene to make an evening of limitless potential.
Nobody knows how to party as the Latinos can! The Riu Palace Riviera Maya All-Inclusive resort takes full advantage of this fact with its live music concerts and lavish dinner parties. The Hotel Riu Palace Riviera Maya also encourages you to prepare for one of the best (if not the best) all-around vacation. Without a doubt, the Riu Palace Riviera Maya is your golden ticket to Caribbean fun, adventure, fine dining, and entertainment.

Click me! I'll take you up to the top

---