Sometimes The Road To Happiness
Is A Boat!

Well, not any "Boat" - It's actually a fabulous cruise ship - The Star, with the most amazing itinerary ever! If ever you needed an excuse to take a cruise, experiencing the Panama Canal -- one of the most important innovations in history -- is a darn good one. After all, the canal was one of the largest and most difficult engineering projects of all time; it took years to build and forever changed the maritime landscape, making it possible for vessels -- and, eventually, modern-day cruise ships -- to transit from the Pacific Ocean to the Caribbean Sea without having to circle South America.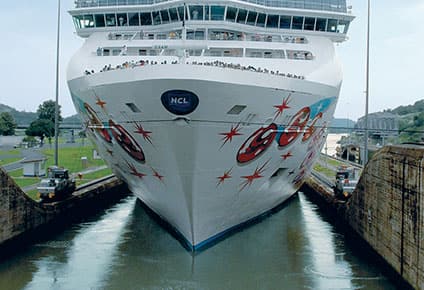 The Norwegian Star At The Locks
Click this link or the pic for pictures of the Star
Because the Panama Canal was constructed to offer ships easy access between the Atlantic and Pacific Oceans, the natural itinerary is one that crosses through the canal, hitting ports in the Mexican Riviera, Central America, and the Caribbean on a route from California to Florida or San Juan. This type of itinerary, considered a full transit, is still the most popular; you spend a day on the canal as the ship crosses from ocean to ocean, via the entire series of locks. But, because the actual canal transit takes a full day, passengers generally cannot get off the ship to do tours in the middle.
14 Day Norwegian Panama Canal Cruise
13 Nights Onboard
NCLs' Star Cruise Ship
$1929.00 ~Oceanview Cabin
(Stateroom With Portal Window)
Includes Free Drink Package
(Cocktails, Wine & Beer & More)
FREE Internet
Roundtrip Airfare
Sailing January 18th, 2018
Tax $179.00*
Departing from Miami Sailing To Los Angeles
Ports of Call;
Cabo San Lucas (Mexico); Acapulco (Mexico),
Puerto Quetzal (Guatemala); Corinto (Nicaragua),
Puntarenas (Costa Rica); Cartagena (Colombia)
Priced Per Person*
This Price may not be available for other dates of travel
Blackout dates apply
Packages at this price are limited!
As one of Norwegian "Jewel Class" cruise ships - The Star, you can be sure she's got it all. As well as offering some of the largest suites at sea, there are staterooms to accommodate every style. When it comes to entertainment, this ship's filled with excitement: 16 dining options, 13 bars, and nightclubs and that's just the beginning. So, come aboard and enjoy this unforgettable cruise that takes you through mankind's most ingenious engineering achievement (The Panama Canal). Traversing the 40-mile Panama Canal is a rite of passage and something you'll remember this Panama Canal cruise for a lifetime. Add in compelling ports like Cartagena, Corinto and Puerto Quetzal, Acapulco and Cabo San Lucas, on your Panama Canal vacation cruise, and you're in for a unique adventure.
Norwegian Star underwent a refurbishment in summer 2018 during which it received the Sky High Bar (which replaced the Bier Garten), the Bliss Ultra Lounge (which replaced Spinnaker Lounge) and the adults-only Spice H2O. Additionally, all cabins and suites were outfitted with USB charging ports.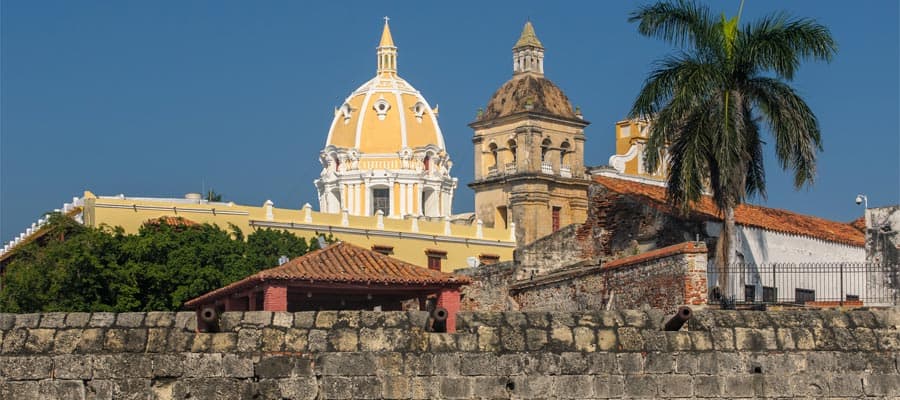 Cartagena
Voted Best Onboard Entertainment, Best Specialty Restaurants, and Best Casinos, you know you're in for an exciting cruise. Sit back, relax, and let Norwegian take you through one of the most magnificent marvels in the world. On the Jewel, Norwegian's "Freestyle Cruising" concept, boasts of 13 different restaurants, highlighting such cuisines as Latin tapas, Asian fusion, traditional Italian, and signature French.
Rejuvenate in the tranquil setting of The Bora Bora Spa, operated by Mandara, and work out at the state-of-the-art fitness center with floor-to-ceiling windows offering fabulous sea views. There are two big pools, six hot tubs, countless sun lounges.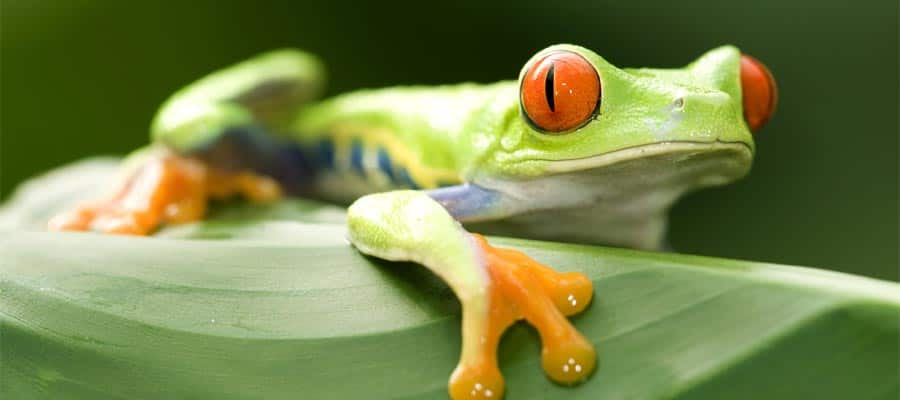 Wild Life In Costa Rica
For the kids: Splashdown Kid's Center with its Sapphire Kid's Pool, plus Nickelodeon, Wii Sports and a disco for teens.
Retreat to The Haven, featuring the exclusive Garden Villas. Play at the sports court with volleyball, basketball, and tennis. Browse at The Galleria Shops offers a wide assortment of fabulous tax- and duty-free brand name goods. Catch up on your reading at The Library, boasting a great book selection and fabulous views.
The Norwegian Star offers the latest in relaxation and fitness, including a spa and beauty salon, operated by Mandara Spa, to pamper guests with an exotic array of rejuvenating treatments.
For sports enthusiasts, the ship's Sports Deck contains a court that can be used for basketball, volleyball or tennis. Experience a top-notch fitness center with state-of-the-art workout equipment and areas set aside for aerobics and yoga. There are also enclosed nets where golfers can practice their drive.
On the technological side, The Norwegian Star features an Internet Café and Photo Gallery, with kiosks to print digital photos from cameras or laptops. The ship is particularly family-friendly, featuring Splashdown Kid's Club with its own pool and a private club just for teens. She also sports "The Haven", an exclusive set of staterooms with extra amenities.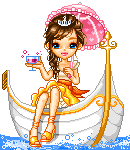 Click Me to go to the top

---