A Taste Of Spain & Portugal - Escape!


Click this link or the picture for a full itinerary!
Spain & Portugal Spring Travel Package
Tour ~ Depart March 7th or the 12th.
Very limited spots still available.
$1789.00 ~ Per Person
8 Nights accommodations
2 Nights ~ Barcelona
2 Nights ~ Madrid
2 Nights ~ Seville
2 Nights ~ Lisbon



Roundtrip Airfare
Full buffet breakfast daily
3 Three-Course Dinners:
Welcome Dinner in Barcelona
Local Restaurant Dinner in Seville
& Farewell Dinner in Lisbon
Wireless Headsets For Tours
All Entrance Fees For Special Sites
Travel By Motorcoach
English Speaking Guide Throughout Tour
Tax $139.00



Special Features:
Guided Walking Tour In Each City
Sagrada Familia Basilica
Panoramic View from Montjuïc Hill
Visit the Prado Museum
Visit the Mosque of the Caliphs
Visit the Casa de Pilatos
Walk through the Santa Cruz Quarter
Local Dinner at El Palacio Andaluz Restaurant
(With Flamenco Entertainment)
Visit the Alfama Quarter
The Church (with the tomb)
of Vasco da Gama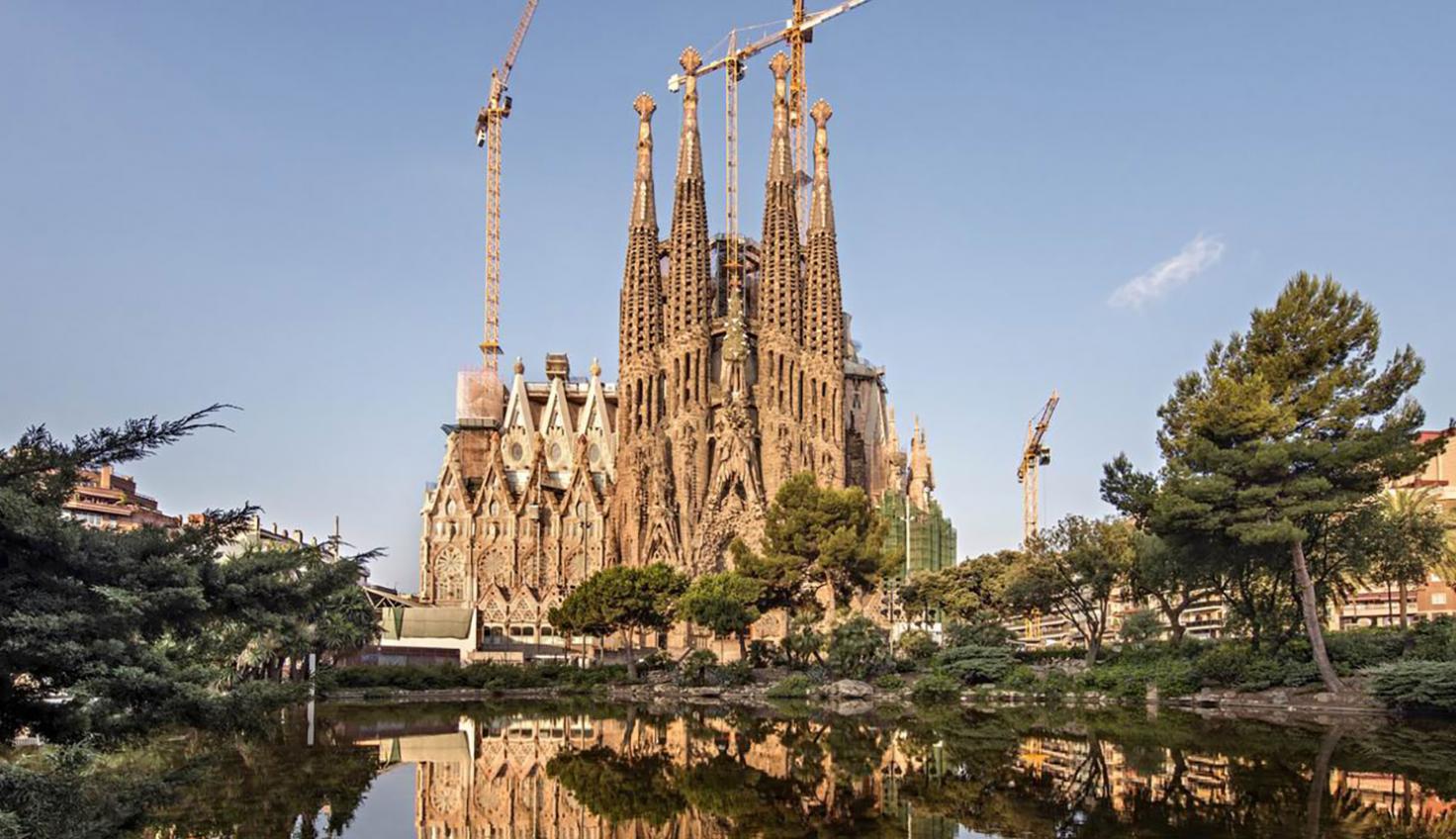 This Escape brings together the sights and cultures of Spain's and Portugal's most famous cities—Barcelona, Madrid, Cordoba, Seville, and Lisbon—and weaves them into one marvelous vacation. Fans of art and architecture are sure to be delighted by the visit to Barcelona's Sagrada Familia Basilica, architect Gaudì's masterpiece. Begun in 1882, it is still not completed.

Mosque of the Caliphs
In Madrid, visit the famous Prado Museum, one of the world's most prestigious art museums. A guided walking tour in Cordoba showcases the sights, including a visit to the magnificent 8th-century Mosque of the Caliphs. In Seville, visit the Casa de Pilatos, with a splendid collection of Roman sculptures.
In Seville, you'll enjoy a special dinner with local specialties and Flamenco entertainment, and in Lisbon, a farewell dinner at a local restaurant. Throughout this Spain and Portugal vacation, you'll be accompanied by an expert Tour Director and Local Guide.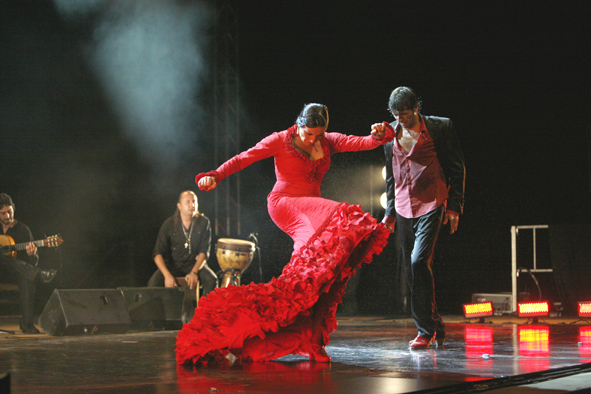 They will bring these destinations to life with in-depth, first-hand knowledge of the cities' histories, sights, cultures, and insider secrets. Magnificent churches and cathedrals, local specialties and wine, and much more...what else could you ask for in a dream vacation and guided tour of Spain's famous cities and Lisbon?


Click Me to go to the top

---